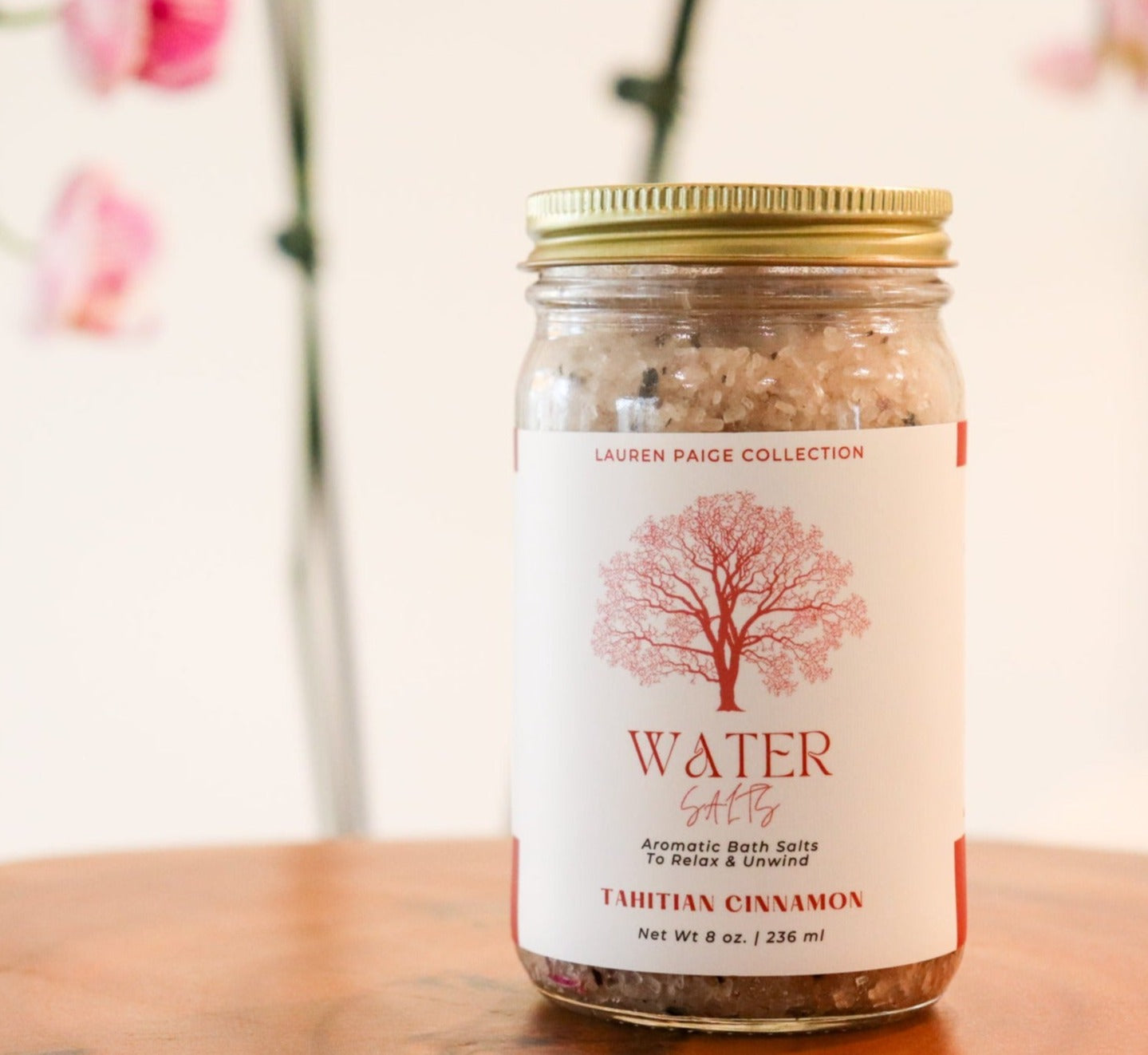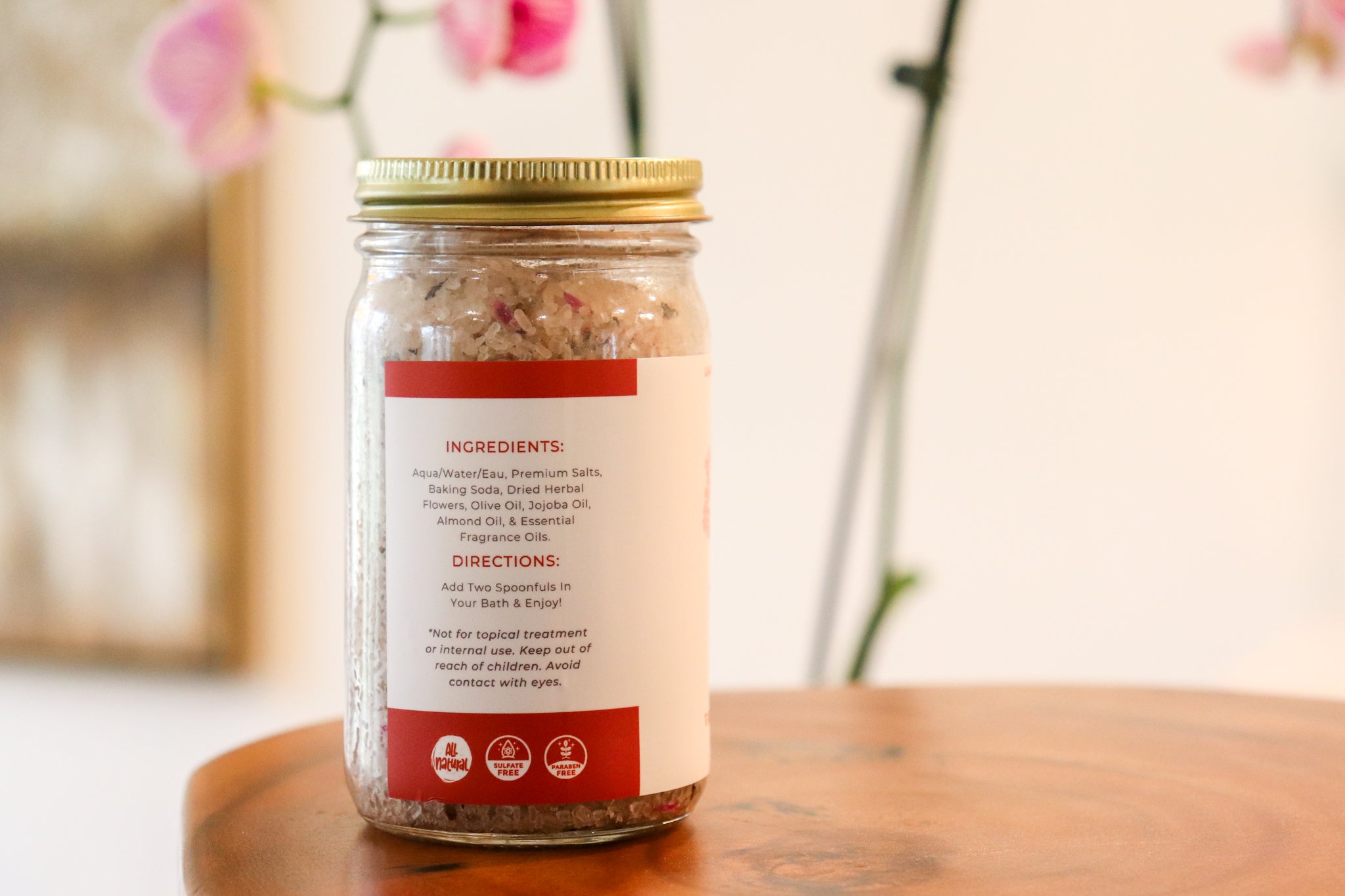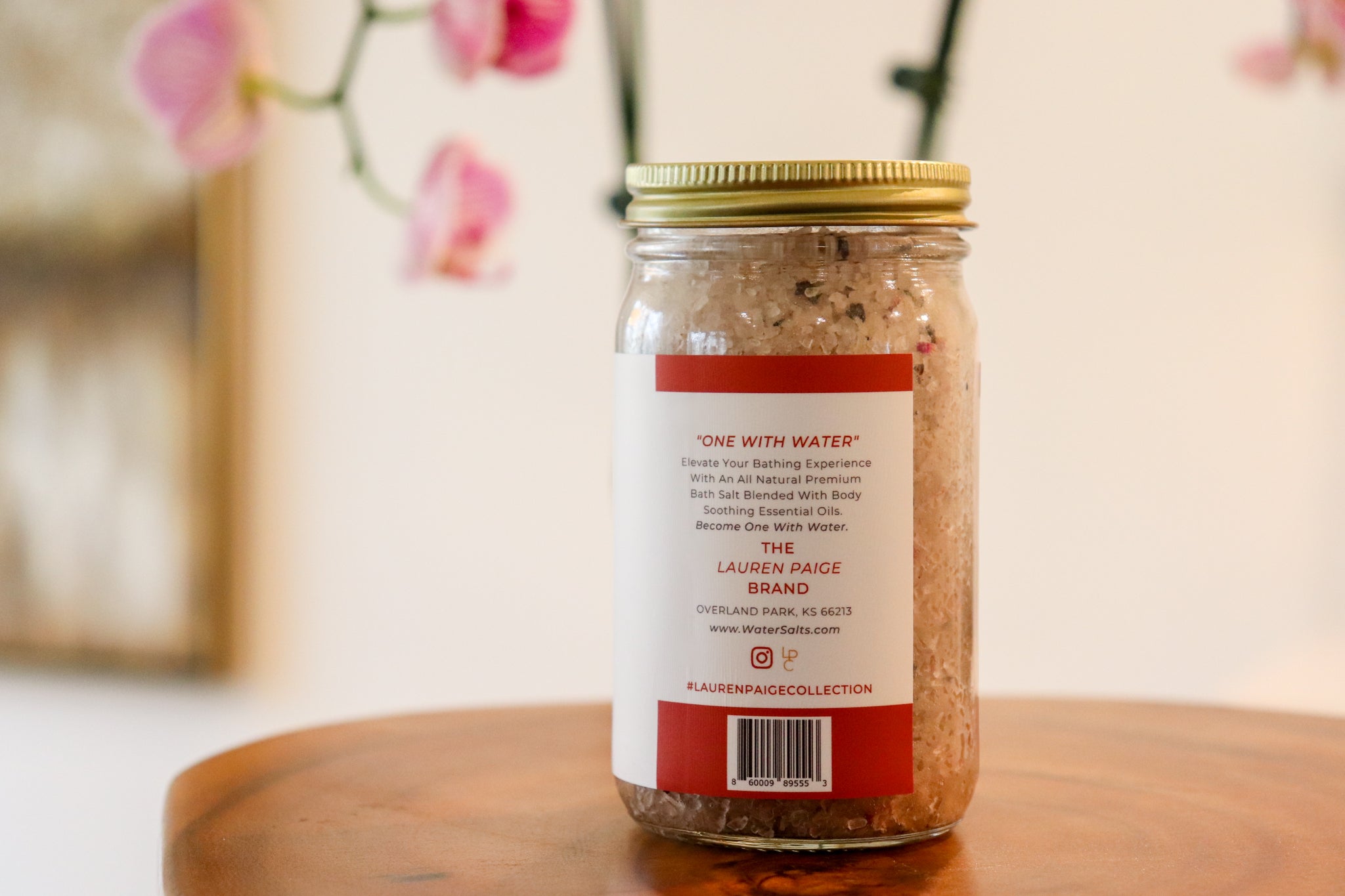 Water Salts | Tahitian Cinnamon
The exotic warmth of the Tahitian Islands 🏝️
Escape to an island paradise. The warm and spicy aroma of cinnamon combined with vanilla will envelop you in a sensual and exotic fragrance, while the natural minerals in the salts will work to soothe and detoxify your body. In combination with essential oils and dried herbal flowers, the Water Salts will help to relax tired muscles and improve circulation, leaving your skin feeling refreshed and rejuvenated. Immerse yourself in the warm and spicy fragrance and let the natural minerals and oils work their magic.
Become One With Water
Simply add two spoonfuls to your bath, and let the soothing properties of the salts and essential oils work their magic. As you soak, the therapeutic minerals in the salts will penetrate your skin, helping to detoxify and nourish your body. 🛁
Aqua/Water/Eau, Premium Salts, Baking Soda, Dried Herbal Flowers, Olive Oil, Jojoba Oil, Almond Oil, & Essential Fragrance Oils.